1.    Learning for personal development not just career progression 
Learning and development have become increasingly important in the changing world of work. You will know this from your own experience of employment, where organisations are having to deliver more for less.  In the public sector one focus is on delivering value for money.  In the private sector, the focus may be on keeping the business going in tough times.  Adapting to these changes may not always feel easy or comfortable but might be required of you. Your learning is often framed by the needs of the organisation and/or your own ideas for career progression.
However, career progression is not always the key influence in whether you learn. Your own personal development can act as a powerful motivator.  A ten country European study concluded that interest in learning was often driven by the desire for personal development rather than career progression, even where highly-skilled individuals were over-qualified for their current jobs (Brown & Bimrose 2012). Indeed, given the strong emphasis of many respondents on learning for personal development it may be that messages promoting learning for employability are less effective than those that primarily stress the importance of personal development, establishing personal networks and meeting new challenges. That is, career self-management messages could emphasise the immediate benefits of being a learner rather than where it leads in terms of employment, particularly if the opportunities available to an individual at that time are highly constrained (Brown et al., 2010; Brown & Bimrose 2012).
2.    Who we are and what we do – questions of learning and identity  
According to Warr (1987) we are most positive towards work when we have achieved emotional / affective well-being; are able to deal effectively with work tasks; exercise a degree of control over significant aspects of work; our aspirations are in line with broader work goals and a desire for improvement; and there is integrated functioning in that there is coherence between the personal and social elements of identity. Thus the development of identities at work goes hand in hand with the need for significant learning across a range of domains. We will discuss identities further in unit 4 of this lesson, but for the moment the focus is upon learning.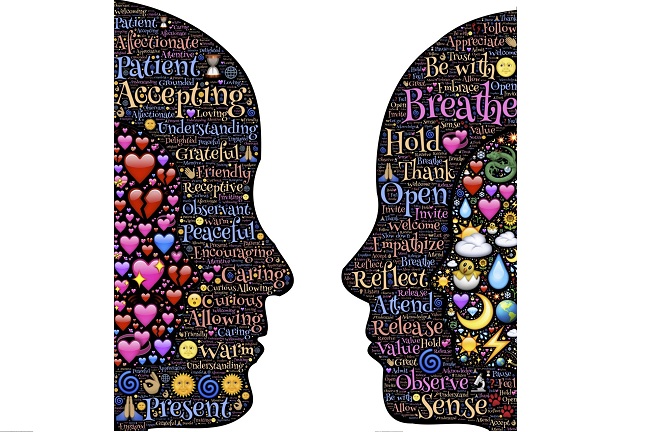 Learning is individual but also contains a social dimension. An individual learns through interaction and communication with others. The process of learning at work though does not generate a single type of interaction. Rather learning takes place in contexts in which there may be multiple dimensions to the nature of the interactions: there may be a host of working and other relationships that have an influence upon the learning process.
Does anything in the above commentary resonate with your own experience or attitudes? 
Further reading on learning at work: 
References: Brown, A. & Bimrose, J. (2012). 'Role of vocational training and learning at work in individual career development across the life-course: examples from across Europe', in Beruflichkeit zwischen institutionellem Wandel und biographischem Projekt [Professionalism through institutional change and biographical projects], eds A Bolder, R Dobischat, G Kutscha &  G Reutter, Springer, Wiesbaden, pp. 167-188.
Brown, A., Bimrose, J., Barnes, S-A, Kirpal, S., Grønning, T. & Dæhlen M. (2010) Changing patterns of working, learning and career development across Europe, , Coventry: IER, University of Warwick. Available from: http://www2.warwick.ac.uk/fac/soc/ier/people/abrown/publications/changing_patterns_of_working_learning_an.pdf
Warr, P. (1987). Work, unemployment, and mental health. Clarendon Press, Oxford. If you find it difficult to access this work, here's an alternative open access review: Waddell G. & A. Kim Burton (2006).  Is work good for your health and well-being? London: TSO.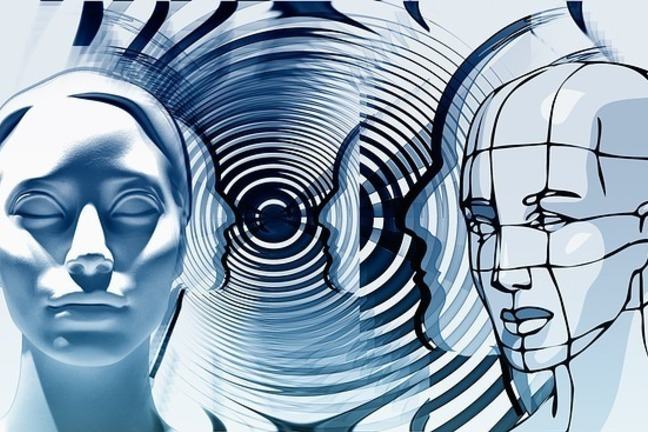 3.    Four dimensions of learning and identity development: Relational; Cognitive; Practical and Emotional
Learning and identity development can occur across four domains, namely: relational development; cognitive development; practical development; emotional development.  Learning may involve development in one or more domains and development in each domain can be achieved in a number of different ways.  Although these patterns can be found in all learners, how you learn is unique to you.  Knowing about these dimensions and how they work for you can help you learn more readily, or get you going afresh if you're feeling stuck. Each is described below, together with some case examples drawn from our recent research.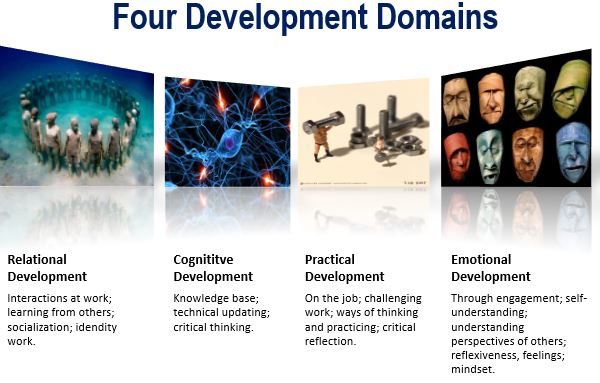 4.    Relational development – learning with and from interacting with other people
A major route for relational development is learning through interactions at work, learning with and from others (in multiple contexts) and learning as participation in communities of practice (and communities of interest) while working with others. Socialisation at work, peer learning and identity work all contribute to individuals' relational development. Many processes of relational development occur alongside other activities but more complex relationships requiring the use of influencing skills, engaging people for particular purposes, supporting the learning of others and exercising supervision, management or (team) leadership responsibilities may benefit from support through explicit education, training or development activities.
Jack from the UK had switched career and now who worked as a carer. From the outset Jack learned much about his work from engaging with residents in the care home as well as learning from other staff. He had received letters from residents expressing their gratitude, which had boosted his confidence. His manager encouraged him to become a trainer in the care home, and although nervous and unsure he delivered the training and his self-efficacy increased.
Question: which have been the most effective ways you have learned about the importance of relationships in your work?     
5.    Cognitive development – acquiring knowledge and thinking skills
A major work-related route for cognitive development involves learning through mastery of an appropriate knowledge base and any subsequent technical updating. This form of development makes use of learning by acquisition and highlights the importance of subject or disciplinary knowledge and/or craft and technical knowledge, and it will be concerned with developing particular cognitive abilities, such as critical thinking; evaluating; synthesising etc.
Bernard, a Czech automotive worker, participated in a short internal company technical training programme which positively surprised him in terms of practical outcomes and motivated him to actively work on his vocational development. 'You had to know your stuff, the trainer was extremely competent, he knew his field very well, but sometimes I had difficulties to follow him. Anyway, it was really done by professionals who knew their stuff, and I appreciated it very much. I was very satisfied. I learned lots of things that were later very useful for my work […] It was very interesting to meet people from a completely different and a rather specialised area. I learned a lot of things and I was proud of it. I think this was the moment that made me change my attitude towards learning. I became much more curious.'
Question: do you find that although the knowledge underpinning your practice is important, it can sometimes be hard to transfer that into your day to day work?   

6.    Practical development – learning by doing, by experience, by taking on challenges
For practical development the major developmental route is often learning on the job, particularly learning through challenging work. Learning a practice is also about relationships, identity and cognitive development but there is value in drawing attention to this idea, even if conceptually it is a different order to the other forms of development highlighted in this representation of learning as a process of identity development. Practical development can encompass the importance of critical inquiry, innovation, new ideas, changing ways of working and (critical) reflection on practice. It may be facilitated by learning through experience, project work and/or by use of particular approaches to practice, such as planning and preparation, implementation (including problem-solving) and evaluation. The ultimate goal may be vocational mastery, with progressive inculcation into particular ways of thinking and practising, including acceptance of appropriate standards, ethics and values, and the development of particular skill sets and capabilities associated with developing expertise.
Davide, an Italian carpenter, saw learning as a practice-based process driven by curiosity, a spirit of observation, and trial and error. A major role was played by his passion for the transformation of matter, which he perceived as an almost sacred event: 'It really struck me to see that from a piece of wood one can create a piece of furniture'.
Question: how do you keep up with the changing requirements of practice?
7.    Emotional development – making sense of your own feelings and how others feel 
For emotional development, the major developmental routes are learning through engagement,  reflexiveness that leads to greater self-understanding, and the development of particular personal qualities. Much emotional development may occur outside work, but the search for meaning in work, developing particular mind-sets, and mindfulness may be components of an individual's emotional development. Particular avenues of development could include understanding the perspectives of others, respect for the views of others, empathy, anticipating the impact of your own words and actions, and a general reflexiveness, which includes exploring feelings. Identity development at work may also be influenced by changing ideas individuals have about their own well-being and changing definitions of career success (Brown & Bimrose 2014).
Henrik from Denmark switched career, moving into caring and developed a new relationship with his work, which he found much more emotionally engaging. While studying for his skilled worker qualification, Henrik immersed himself in individual assignments of his own choice. In one assignment, he developed a 'product' to help improve a pupil's ability to communicate, an ability which was being lost due to a rare disease. When Henrik talked about the assignment he was very engaged and showed insight into the syndrome. Because the assignment was closely related to his experience and practice, he saw meaning in undertaking it: 'It was as though there was a circle I could complete on my own.' He received a top grade for the assignment, and it is evident that positive learning experiences and the perception of entering into learning processes that are meaningful to his life and work situation are strong motivating factors in his engagement in further learning.
Question: what have been the major influences on your own emotional development at work?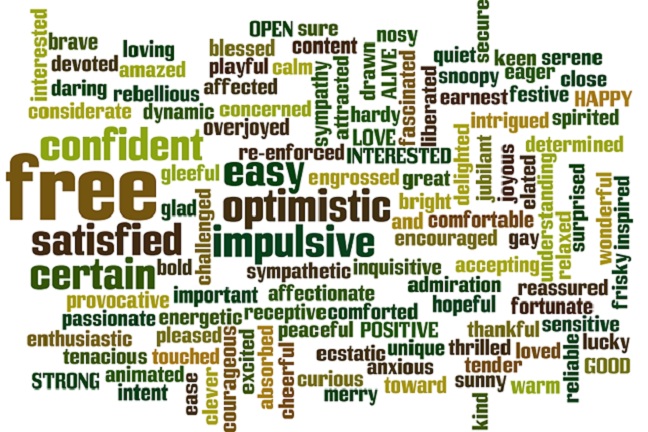 8.    Supporting the learning of others
Just as continuing with your own learning and development at work have become increasingly important, so has supporting the learning of others working with you.  One way a practitioner might support the learning of an individual with the process of identity development in response to the changing world of work is by helping them reflect upon their career story, develop a sense of career direction and a commitment to their learning, professional development and career adaptability (Savickas 2011).
Question: It might be helpful to examine what types of learning and development are required across the four domains in order for you to achieve your current goals.
References: Brown, A. & Bimrose, J. (2014). 'Model of learning for career and labour market transitions', Research in Comparative and International Education, vol. 9, no. 3, pp. 270-286.
Savickas, M. (2011). Career counselling, American Psychological Association, Washington, DC. Alternative introduction to Savickas's ideas:  Savickas, M. (2012). Constructing Careers: Actors, Agents, and Authors.
9.    Learning as a process of identity development depends upon the value of 'learning as becoming' as a central idea for all those practitioners involved in delivery of career support, advice and guidance. This representation can help practitioners as well as clients consider the inter-relationships between their learning, careers and identities in their own career narratives and learning biographies.
Reference: 'Re-framing Careers Work' (2013) is a special edition of the British Journal of Guidance & Counselling. Selected articles include: Story telling; crafting identities, Career practitioners' conceptions of social media in careers services, and How to be a good professional.  Check out one article at least, for the perspective it gives to your current identity.  For free access to the entire journal, click on this link.
10.    Differing roles in professional career practice, yet one common competence binding all together 
In this webinar Mulvey (2014) argues that professionalism is the common competence which binds the career workforce together, no matter what role is currently occupied (for more on the NICE roles see unit 1).
She considers changes in: the purpose of career work; the operating context; the emerging roles and the competences needed to work effectively right now.  She challenges professionals to act on their individual learning needs.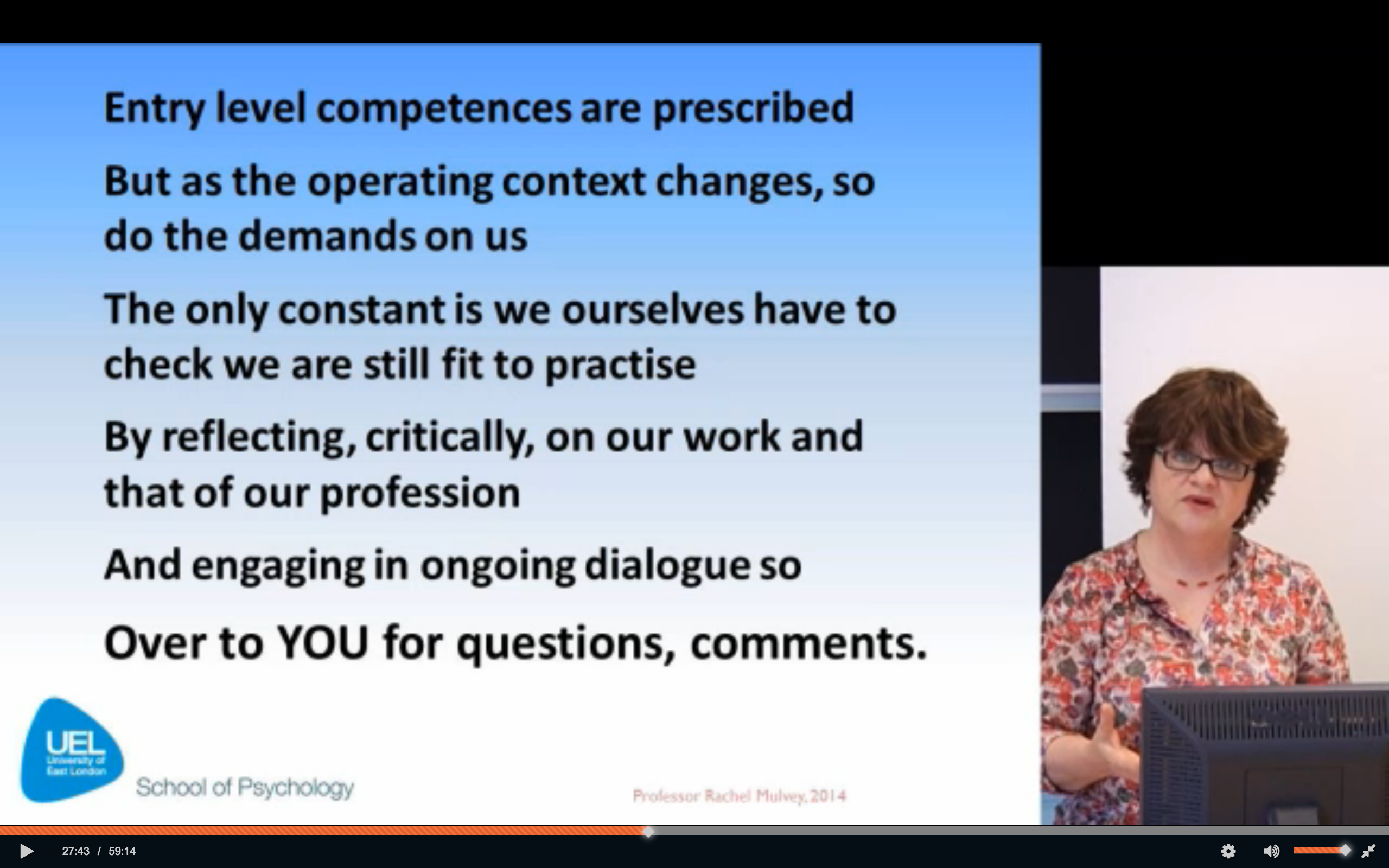 Can career professionals change social systems for the better?
Professional bodies normally require registered professionals to demonstrate ongoing development of their competence to practise. This is typically framed as continued or continuous professional development (CPD). It might be possible to use your learning in this MOOC as evidence of your CPD. You can join the International Association of Educational and Vocational Guidance (IAEVG) – they also publish a list of career professional associations by country.
---
Supporting Your Learning and Development