Change in the world of work is evident for you and for your employing organisation. We will focus upon six key drivers of change. Three operate at the global (macro) level: globalisation, greening, and greying. Three operate at the societal (meso) level: ICT, (youth) unemployment, and skills mismatch. Of course, all six play out ultimately in an individual's life.  As well as a labour market overview, we have curated three short films of real people telling their individual career stories, which illustrate the three macro drivers.
Read the written commentary below (and view the presentation slides on the changing environment in the study material) then have a go at answering the questions in the conversation below: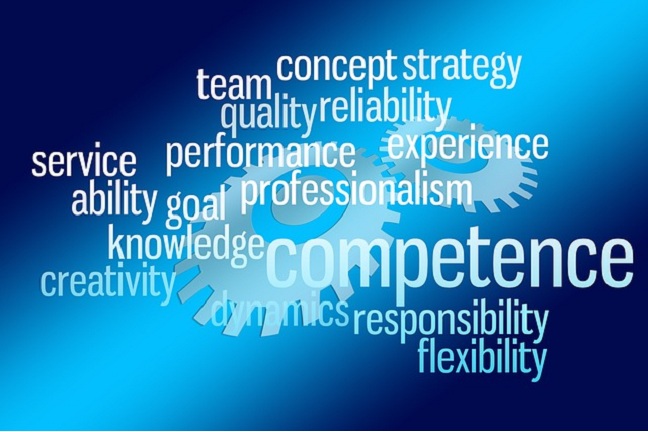 1.   Globalisation is the process by which organisations develop international influence and/or start operating on an international scale. In recent years, this has put considerable pressure on Europe's competitive position. European nations now have to compete with countries across the world and deal with the consequences of the international financial and economic crises. Improvements in global communications are affecting the distribution of work geographically across labour markets on a global scale. There is now much less certainty about where work will be done in the future and by whom. Increasingly, there is a single global market for everything, including people. Capital, people and jobs are increasingly mobile and less constrained by national boundaries. Recently, many governments have introduced austerity measures to try to establish budgetary stability, to address the economic crisis.
Individual career story – globalisation
Watch this film clip of Kate by clicking on the arrow.  As a Fragrance Manager, this chemistry graduate identifies how customers worldwide want air fresheners to smell, then works with her technical team to develop products. Just thinking about this career story, if this wasn't a 'long plan' how did she find herself in this job?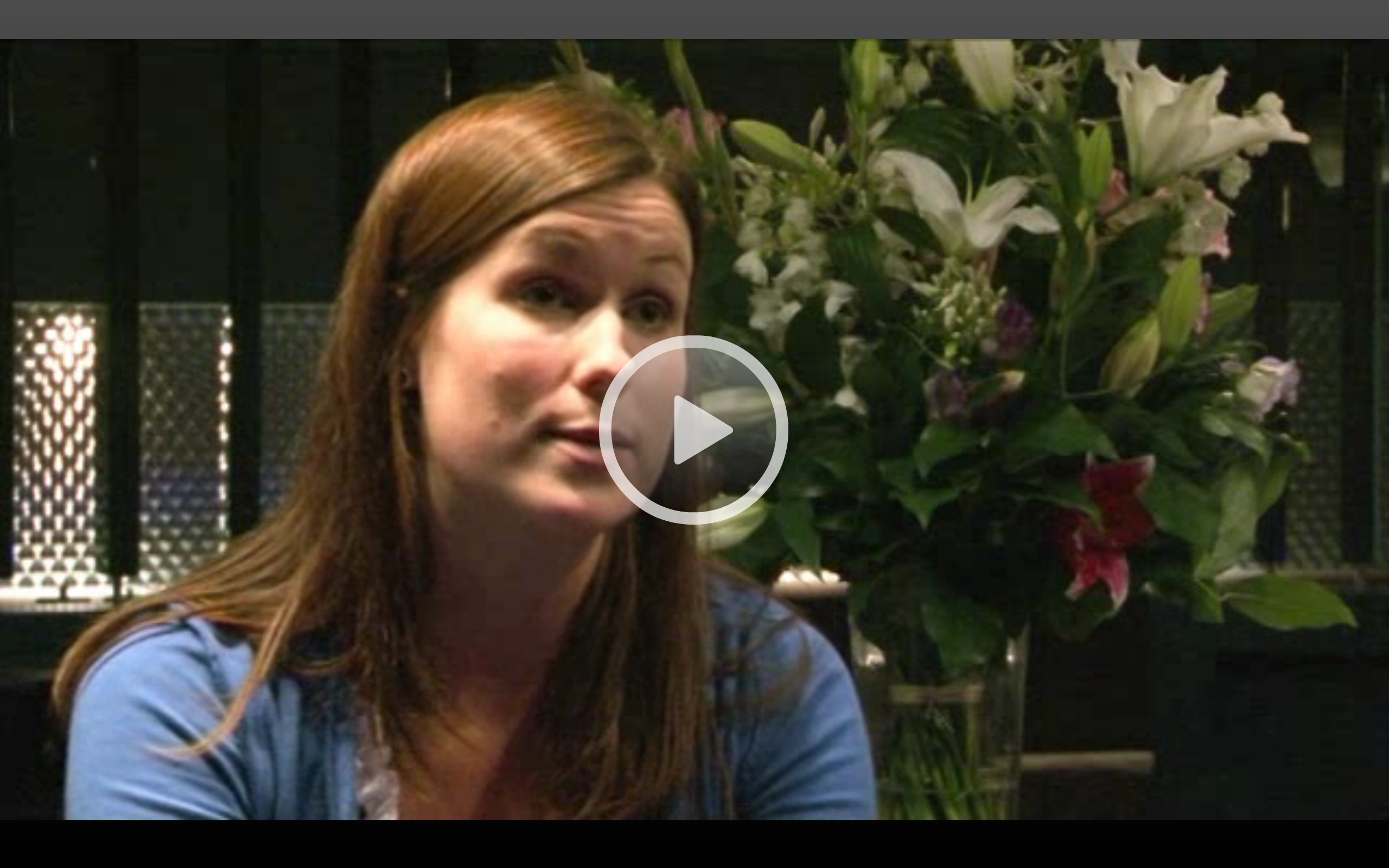 Here's another female scientist, Sixtine.  Her job is to create new paints and coatings for cars, as requested by the design team. She explains that she might be given a photo or a fabric swatch to match – or the designers might brief her on the essence of the colour they want, such as a red shade being more 'flashy' or 'luxurious'. She works in France for BASF, a multinational company which 'creates chemistry for a sustainable future'.  Click anywhere in the photo below to view the film (in French – you have just read the summary in English).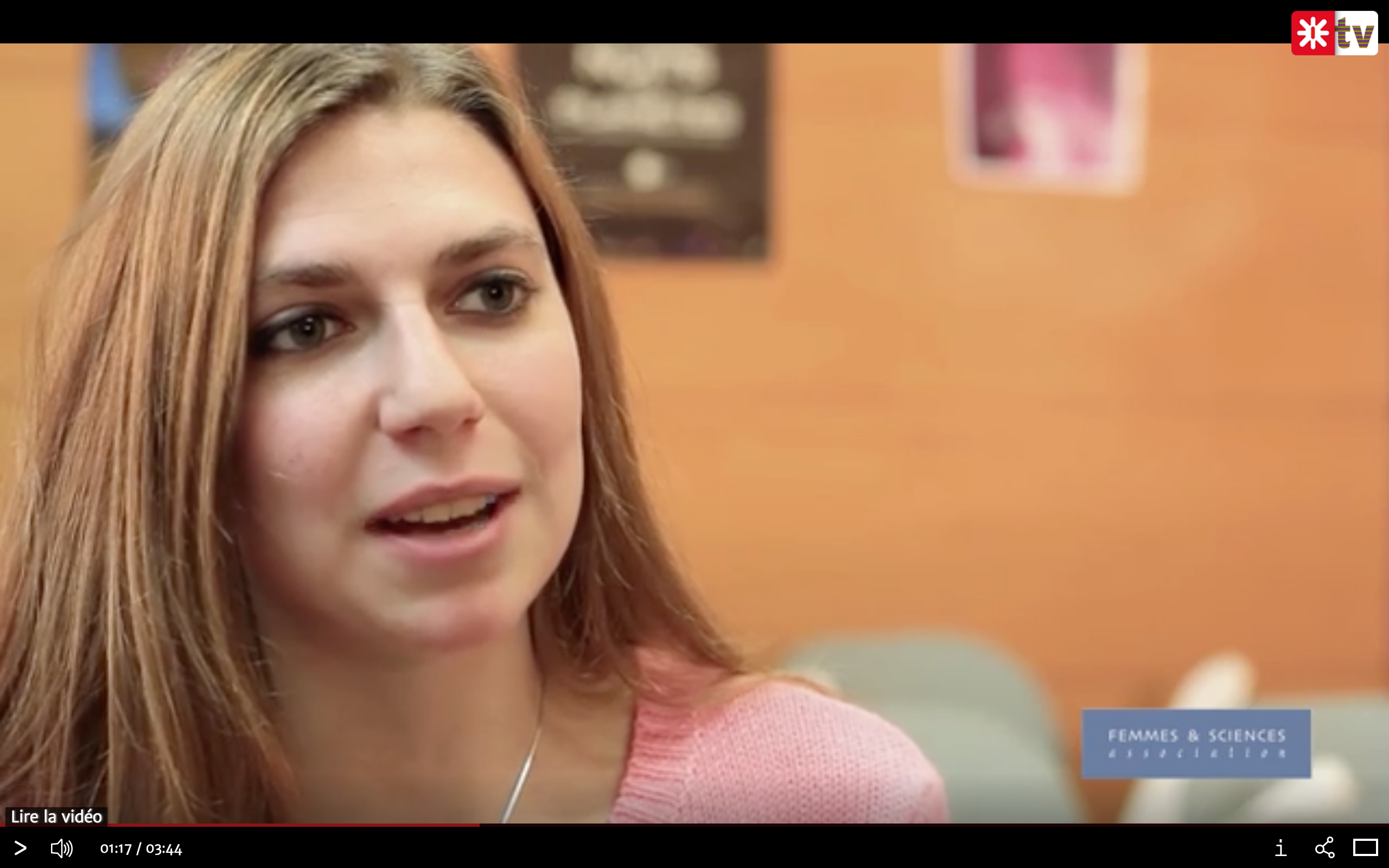 Question: In what ways has globalisation had, or might have in the future, an impact on your local labour market and local employers?
2.   Greying refers to the accelerating ageing of populations across Europe. Europe faces a three-fold challenge:
both population and workforce are ageing as more of the 'baby boom' generation reaches retirement age;

increased life expectancy; and

a falling birth rate.
Greying puts pressures on health care services, economic growth and the financing of social welfare systems. It has accelerated the shift in balance between people in employment and retirees – that is, the dependency ratio between the economically active and retired population has widened. This means that those of us in paid employment have to support an increasing large proportion of people not in employment. There is a need to anticipate and plan as older people retire, so that a sufficiently skilled work force is maintained. There is also an increasing demand for employment in the elderly care sector, as there is a larger proportion of the population living longer, with complex care needs for longer.
Individual career story – greying
Watch this film clip of a Sonia who describes herself as 'computer phobic' yet changed jobs, became ICT literate (thanks to on the job training) and feels her career has progressed. What was the secret of her conquering her computer phobia? Was there an emotional aspect to her on the job learning?
Question: Identify ways in which the ageing profile is having an impact on employment in your area?
3.   Greening: ecological challenges. Global warming and the decrease of natural resources increasingly forces sectors to redirect and focus on sustainable businesses.
Individual career story – greening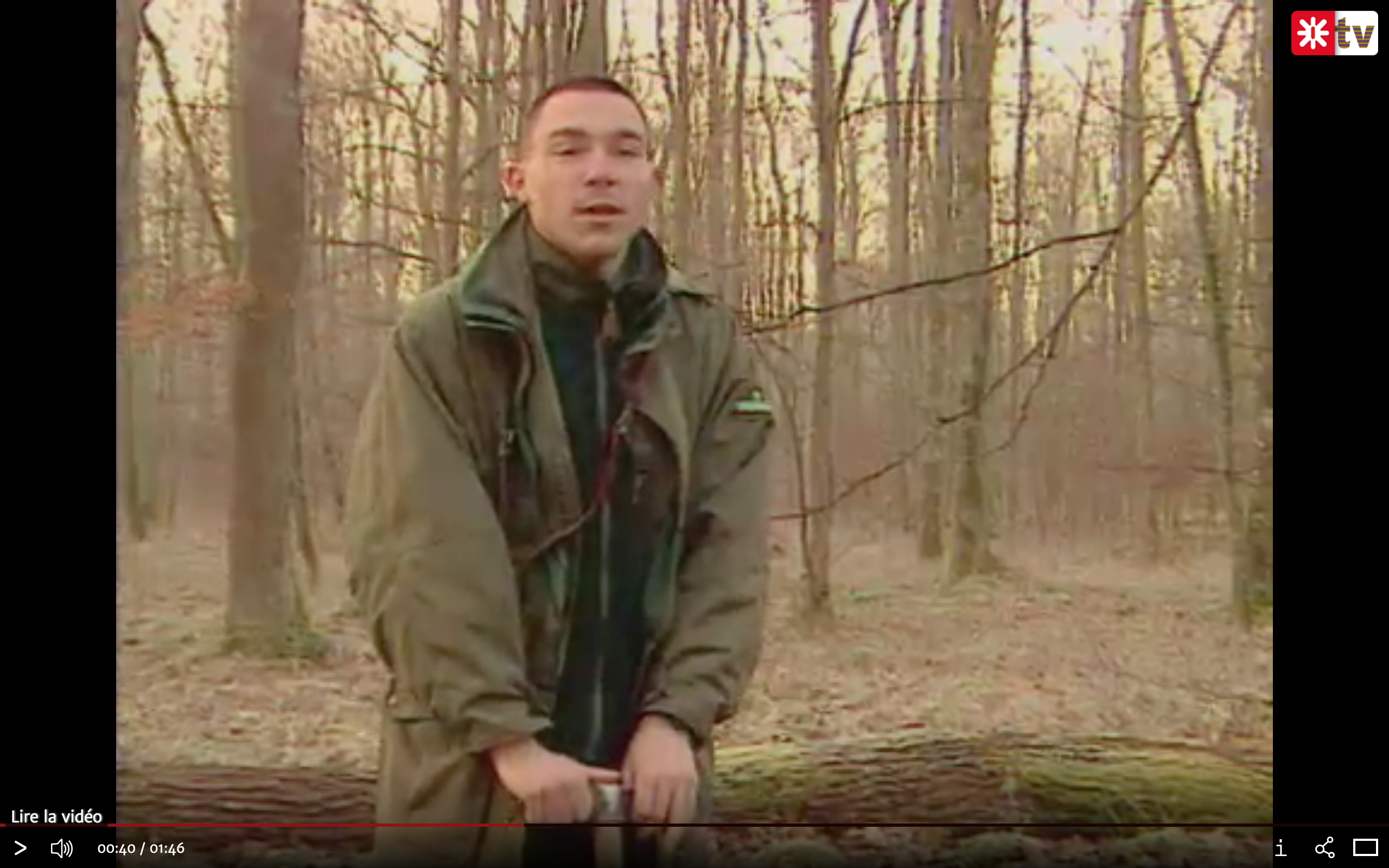 Watch this short film about Xavier, a forestry technician, by clicking anywhere on the photo above. The film is in French, but an English summary follows. He is responsible for the wild flora and fauna, and we see him selecting a fallen tree to be harvested for profit. He explains the dual aspect of his role when on foot boar hunting takes place in the forest – safeguarding the public, and policing the hunters if necessary. Towards the end of the film, he explains that he wanted to do this job from when he was little, having always lived in the countryside in France, surrounded by nature.
But the greening economy goes beyond working in the countryside;  Christine is a Household Waste Recyling (HWR) Supervisor, working in a city.   Christine explains that she has learnt 'as she's gone along' but also refers to her formal qualification in HWR, gained with support from her multinational employer within a training plan.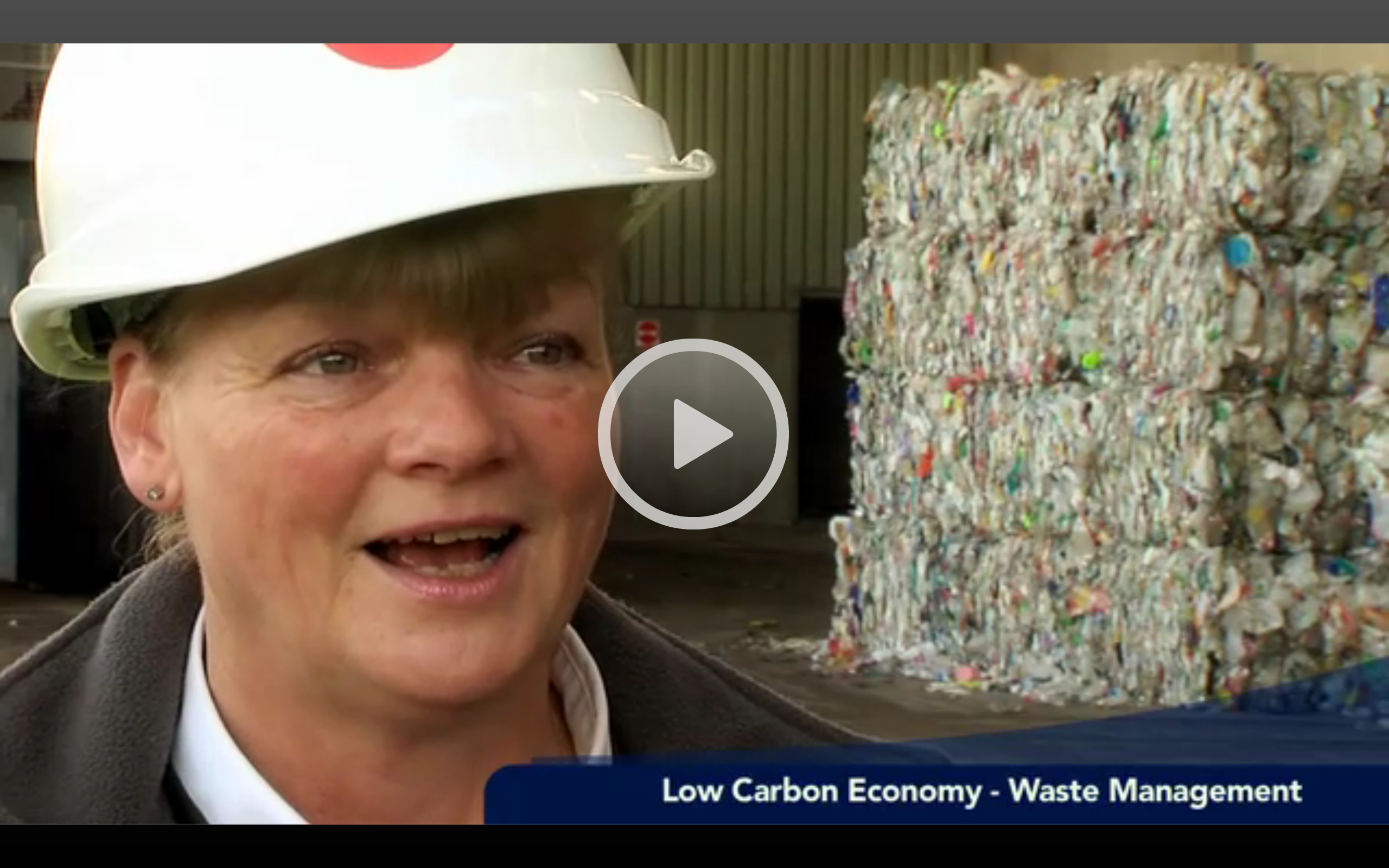 Questions: Think of as many examples as possible of 'greening' our economy. What new skills are required for the 'greening of jobs'? How does this affect your work?
4.   ICT (Information and Communications Technology): the expansion of the influence of ICT has been the a key development over the past 30 years and looks set to dominate labour market changes over the next 30 years, sometimes in combination with other technologies (like biotechnology or nanotechnology). ICT has resulted in huge changes in both processes and increasingly also in products and services. These are dramatically changing the worlds of work, employment and education. Children are growing up in a world that is permeated by technology and information. Social networking, virtual competency acquisition and multi-tasking are now a taken-for-granted- part of their development process. In parallel, new forms of employment emerge. Modern service delivery has become fundamentally IT-dependent. ICT has altered basic labour market mechanisms like the way employees are recruited or the way job seekers apply for a job.
Questions: Consider employers in your area and suggest ways in which they now recruit, using social media. How does this impact on your role? What implications does this have for those populations who typically have low employment participation? How have you helped address this?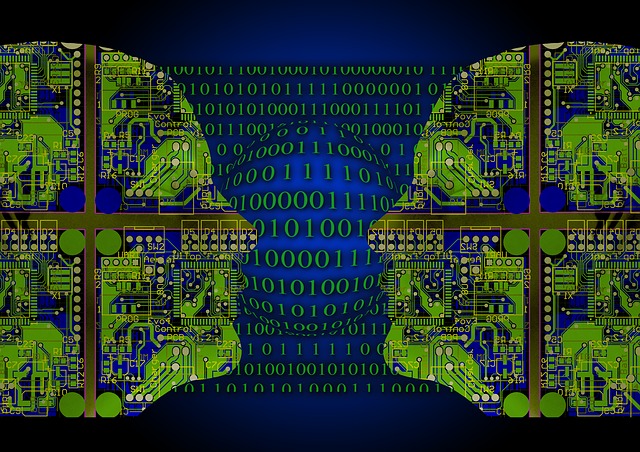 5.   Skills mis-match between labour demand and labour supply. A key labour market trend identified is the shift towards demand for highly skilled workers. In general, there is a rising demand for higher level occupations, requiring higher level qualifications (i.e. at degree level) and various types of generic skills. However, at the same time, there is a clear trend towards a growing number of lower level service jobs, like in hotels and catering, distribution and other areas. The changing patterns of employment by sector and occupation are therefore projected to lead to a job polarisation (i.e. job growth at both higher and lower-levels of the occupational spectrum, with the demand for many jobs in the medium-level occupational layer becoming thinner).
However, some high skilled jobs will not be as well paid as in the past. Unemployment rates are growing and the prospect of a large-scale war for talent is looming as companies have to deal with a build-up of bottleneck vacancies and a shortage of job seekers with the required qualifications.
Questions: In your job, are skill mis-matches an important factor? What impact do they have on your work? How have you responded?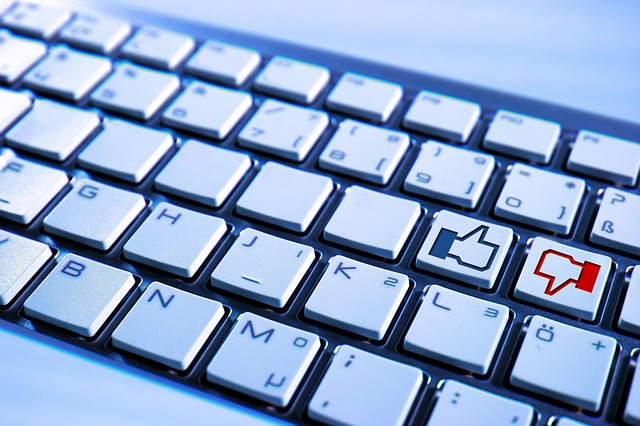 6.   Youth unemployment could be linked more generally to low employment participation rates of some target groups that score less well in labour market statistics and are a cause for concern. The low-skilled, young people, people aged 55 and older, migrants, occupationally disabled persons, long-term unemployed, people in poverty and other disadvantaged groups, remain a structural problem. Without paid employment, many suffer from social exclusion, are relegated to the margins of society and suffer multiple disadvantages. In addition, a widening educational gap is evident, with investments in lifelong learning still low among these groups.
Questions: What groups of socially excluded claimants do you meet in your work? How does this impact on your job? How have your responded to the needs of these groups?
Additional material:
Video: Zygmunt Baumann – The Ambiance of Uncertainty (Europe, migrations and modernity).  The late Professor Baumann commenting, as a sociologist, on modernity and migrations in Europe.  He also briefly considers identity, which we are looking at in the next unit in this lesson.
Those of you working in the guidance field, particularly in Public Employment Services, might like to look at the following papers and videos which focus on the changing environment for PES
The way the labour market functions has a knock-on effect on the way Public Employment Services have to operate across Europe. A recent paper (EU, 2013) presents a common strategy for the future, which has been endorsed by all European Public Employment Services, while EC (2015) outlines the Europe 2020 strategy comprising the EU's agenda for growth and jobs for the current decade.
EU (2013). 'Public Employment Services' Contribution to EU 2020. PES 2020 Strategy Output Paper'. The Europe 2020 strategy outlines the EU's agenda for growth and jobs for the current decade:
European Commission (2015). Europe 2020 Strategy.
European Commission (2012), Effective services for employers: forging partnerships for the future, Brussels, Author: Tina Weber. This paper outlines why PES need an effective employer engagement strategy. Note the European Network of Public Employment Services was established to compare PES performance through benchmarking; identify evidence-based good practices and foster mutual learning; promote the modernisation and strengthening of PES service delivery, including of the Youth Guarantee; and prepare inputs to the European Employment Strategy and the corresponding national labour market policies. Their PES knowledge centre contains further documentation on issues relevant to PES across Europe.
Additionally, the World Association of PES has also produced material on how public employment services are changing, including: videos on:
Public employment services and change management (WAPES 2012) and
The World of Public Employment Services – Presentation (2016). This presentation is accompanied by a book and other downloadable resources on "The World of Public Employment Services; the book", edited by OECD, the IDB and WAPES. These resources highlight the challenges and opportunities facing PES and gives details of the activities of PES in 73 countries around the world.
---
Six Key Drivers of Change