The Next Industrial Revolution
Billions of people are connected by mobile devices, with unprecedented processing power, storage capacity, and access to knowledge, the possibilities are huge. These possibilities will be multiplied by emerging technology breakthroughs in fields such as artificial intelligence (AI), robotics, the Internet of Things, autonomous vehicles, 3-D printing, nanotechnology, biotechnology, materials science, energy storage, and quantum computing. The digital age has been referred to as the fourth industrial revolution.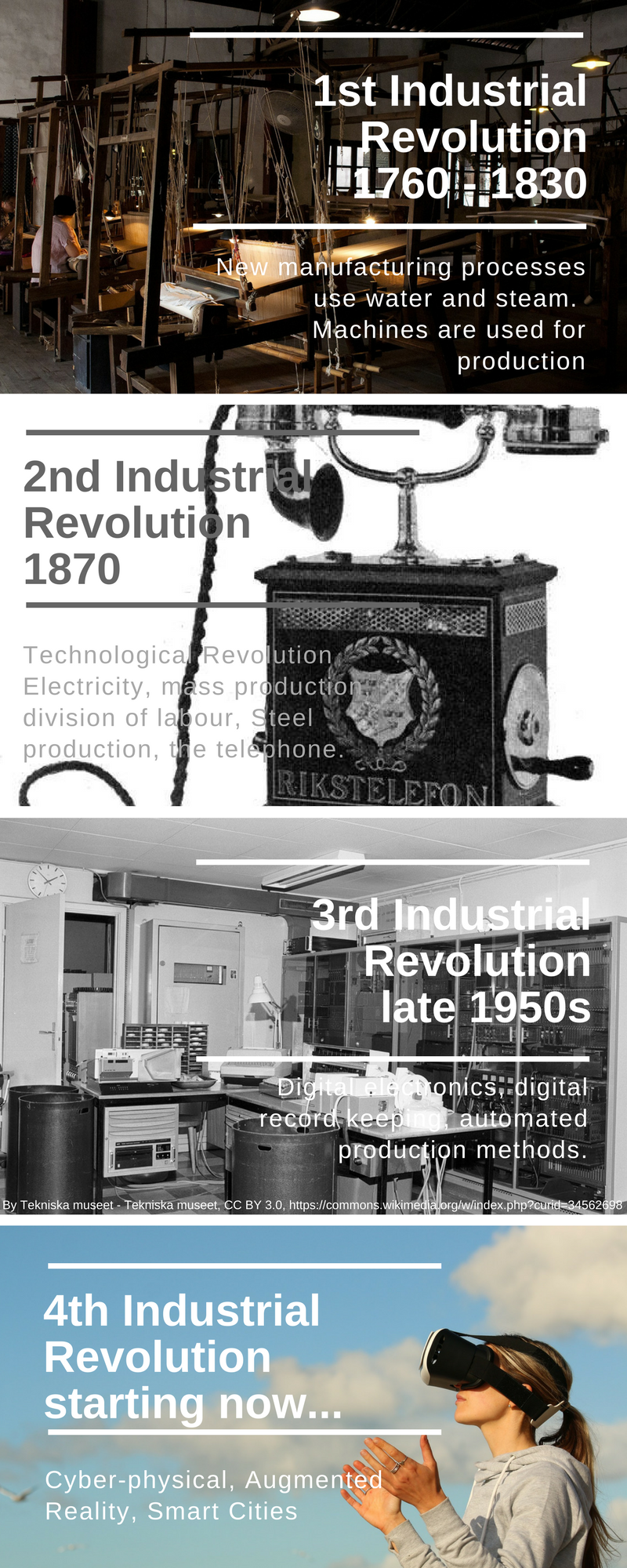 Infographics by Angela Rees cc4.0 
This video originally shared by World Economic Forum
Digital Economy
Digital technologies are central to international and European economic growth. For example, while 250 million Europeans use the internet daily, 18% have never used it at all. The digital economy is growing 7 times as fast as the rest of the economy. Much of this growth has been fuelled by broadband internet.
Recent European Union trends (DESI, 2016) show country variations when it come to  (i) connectivity; (ii) human capital; (iii) use of internet; (iv) integration of digital technologies; and (v) digital public services.

For example, Denmark, Finland, Sweden and the Netherlands have the most advanced digital economies in the EU followed by Luxembourg, Belgium, the UK and Ireland, Romania, Bulgaria, Greece and Italy have the lowest scores in the DESI. In 2016, all Member States improved on the DESI. Slovakia and Slovenia progressed the most (more than 0.04 as opposed to an EU average of 0.028). On the other hand, there was low increase in Portugal, Latvia and Germany (below 0.02). See here to download country reports, studies and open datasets:  https://ec.europa.eu/digital-single-market/en/desi#the-digital-economy-and-society-index-desi
"Digital technologies are going into every aspect of life. All they require is access to high-speed internet. We need to be connected, our economy needs it, people need it." Jean-Claude Juncker, State of the Union Address European Parliament, 14 September 2016.
You may also find this presentation on the possibility of a digital single market for Europe puts forward some interesting ideas.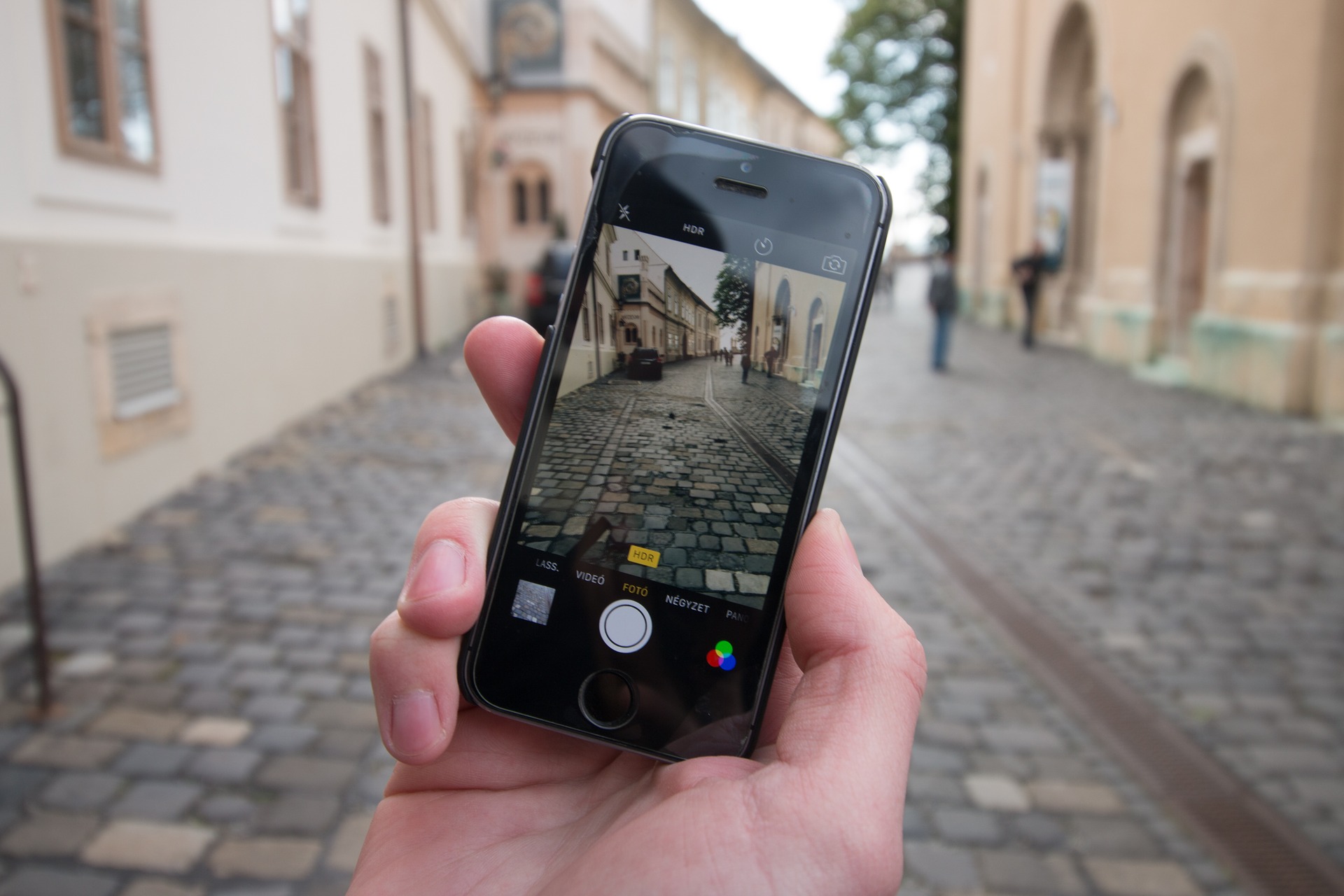 Today's high-speed broadband networks are having just as great an impact as electricity and transport networks a century ago. They are also paving the way for innovative services such as eHealth and Social Care Strategies, for example in Scotland: A draft vision for the new Strategy 2017-2022.
Click on the link in each part below to view case study examples that show how the eHealth and Socal Care Strategies' digital vision will be realised.
As a citizen of Scotland:
I have access to the digital information, tools and services I need to help maintain and improve my health and wellbeing.
I expect my health and social care information to be captured electronically, integrated and shared securely
to assist service staff and carers that need to see it, and
digital technology and data will be used appropriately and innovatively to help plan and improve services,
enable research and economic development
and ultimately improve outcomes for everyone.
Jobs and Growth in Europe
Europe 2020 is the European Union's ten-year jobs and growth strategy. It was launched seven years ago (2010) to create the conditions for smart, sustainable and inclusive growth. Five headline targets were agreed by the European Commission for the EU to achieve by the end of 2020. These cover employment; research and development; climate/energy; education; social inclusion and poverty reduction. You can find out more about the strategy here and watch this short intro video 
---