Dear Learners,
in our last unit in this week we want to reflect with you on peer coaching.
Think about the following questions:
What are topics you would discuss in a peer coaching session?
How do you think you could convince your colleagues / friends to form a small peer-coaching group?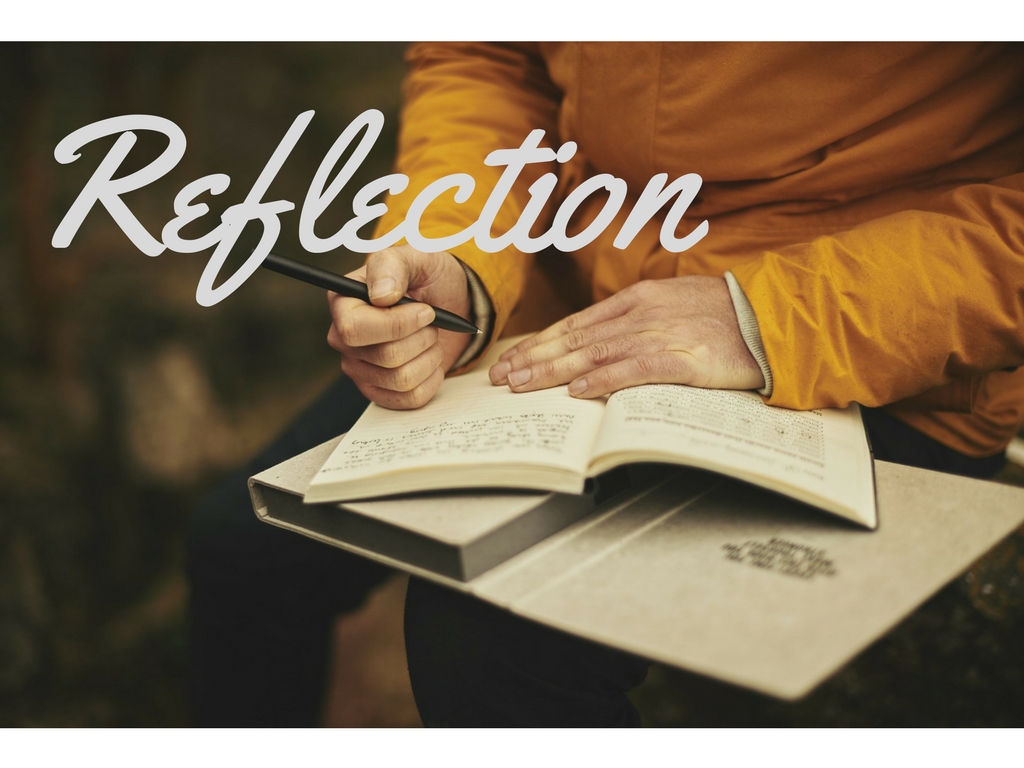 Reflection