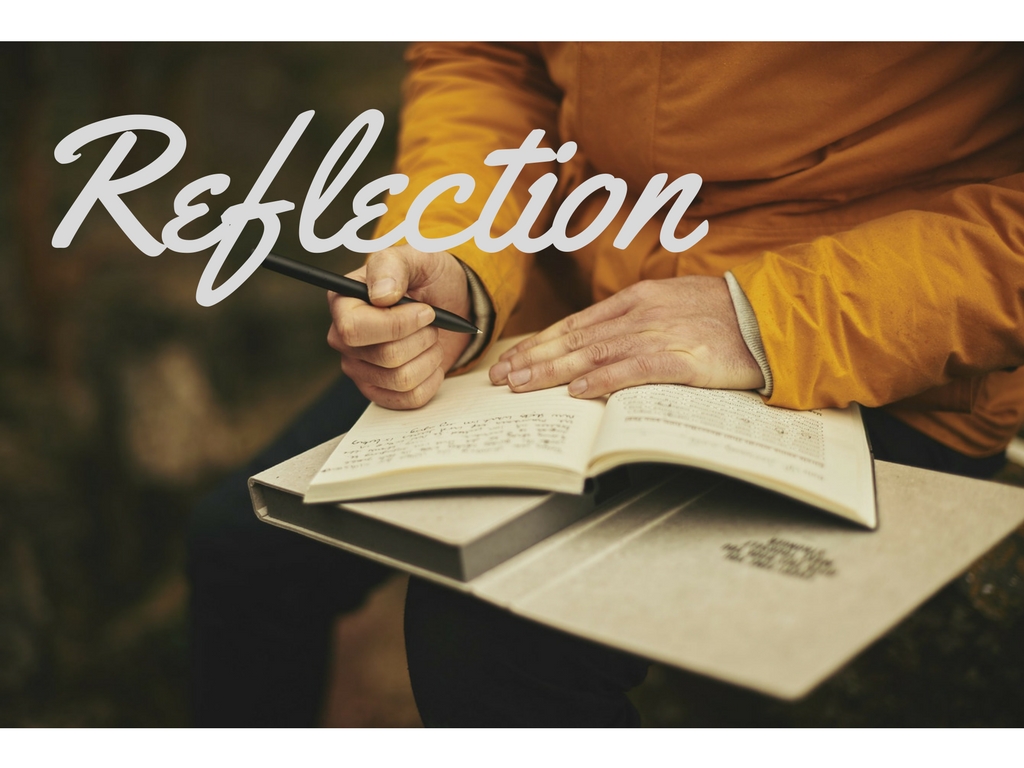 You might already have noticed, that we asked you to do certain tasks and activities during the different lessons and weeks throughout this course. So, if you were a very studious participant in our course, you might already have some things written down. This last exercise now contains two tasks:
1) Go back to some of your previous contributions and  reflections, and compare them with what you have learned in this week.
Write a journal entry reflecting how your previous approaches to reflection worked out. Did you already naturally include your personal experiences? If you use a blog, share it with us with the #EmployIDMOOC hashtag.
While writing your past contribution, you might have thought about future actions. Did you also include those plans in your contributions?
What is an aspect of reflection that was new to you and on which you now want to put special attention?
We also asked you sometimes to specifically help others in your contributions, how did you feel about that?
2) Why delay unnecessarily with starting your personal reflection journal? Grab a notebook and write a short entry reflecting about the question of what memorable good/bad experience you had in the last two weeks.
We will provide you with some writing prompts:
What happened?
Why was it good/bad in particular?
How would you like to deal with this differently in future?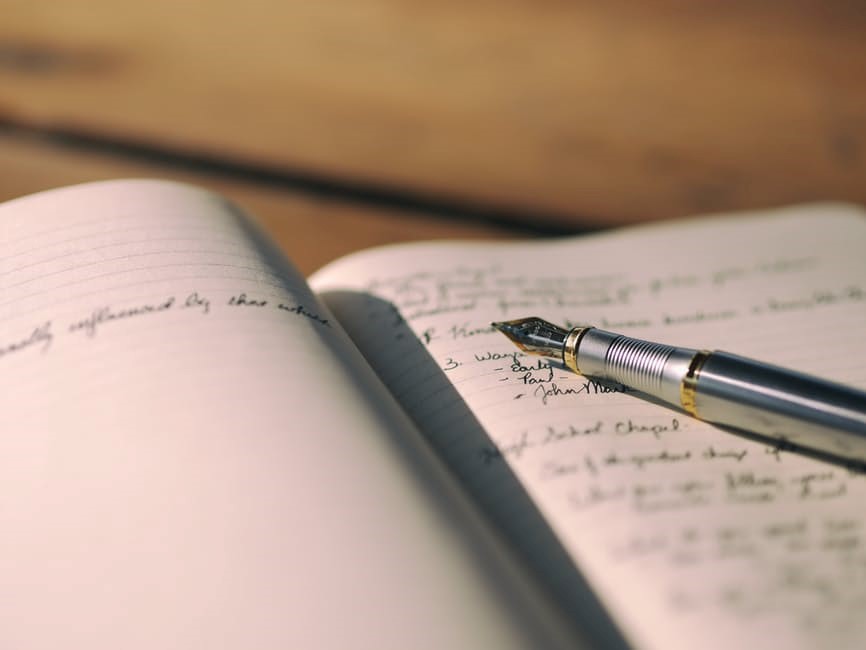 Pen by Unsplash, cc0
Have you already finished your journal entry?
How about setting an appointment in your calendar to write the next journal entry. As reflection is not something you are paid for, it is often something we push back on our calendar. You could even keep your journal with you and make notes during conversations and meetings to help you record your thoughts. Start now and make a habit out of it.
---